Surfing has never been so easy
No waves, no wind: No problem
Grab the board and feel the ocean. It is totally easy to have fun with our powerful electric jetboard.
Watch our video!
Plug & play replaceable battery
The Magic Surf e-jetboard operates with two lithium-ion batteries, which you can change in seconds thanks to the one-of-a-kind plug and play replaceable battery system. With a new battery pack, you can hop right back on the board after a ride – for even more water, sun and excitement.
Extra battery sets are available as accessories. The lithium-ion batteries require 1.75 hours of charging (with quick-charger, available option) for 40 minutes of operating time*.
(*operating time depends on weight, riding style and water conditions)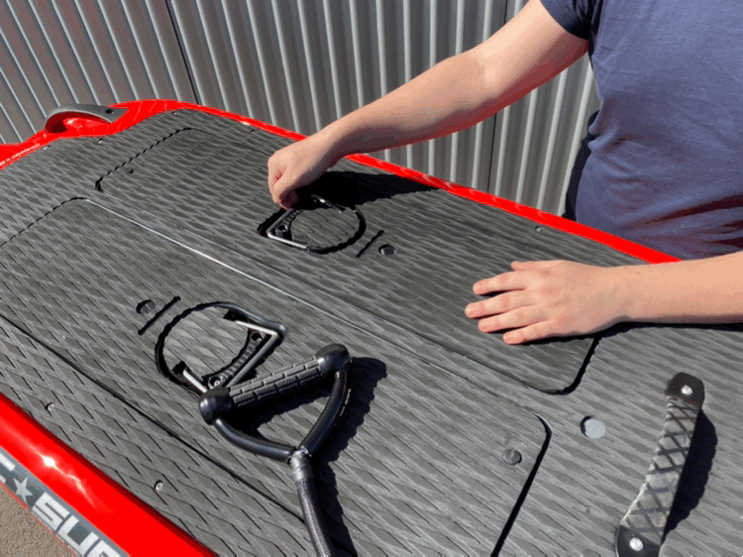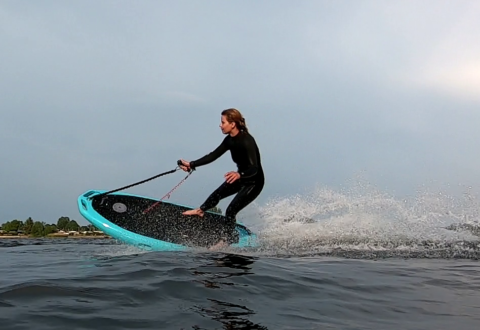 It doesn't get any easier than this: hop on – rev up – and go.
Learning to ride the Magic Surf electric jetboard is quick and easy. The board's unmatched power gets you up to cruising speed in a few seconds. The width of the board makes it very stable and unlikely to capsize. The output of the motor is controlled via wireless finger trigger.
The components are easily replaceable. The Magic Surf electric jetboard offers a new dimension in surfing – whether for young or old, beginners or advanced, family or athletes.
Steering is easy to learn and can be performed by simply shifting your weight on the board.
The leach makes it easy to master sharp turns.
The wirelessfinger trigger allows precise control of the engine.
Experienced riders can master even sharper turns by shifting their own body weight on the board.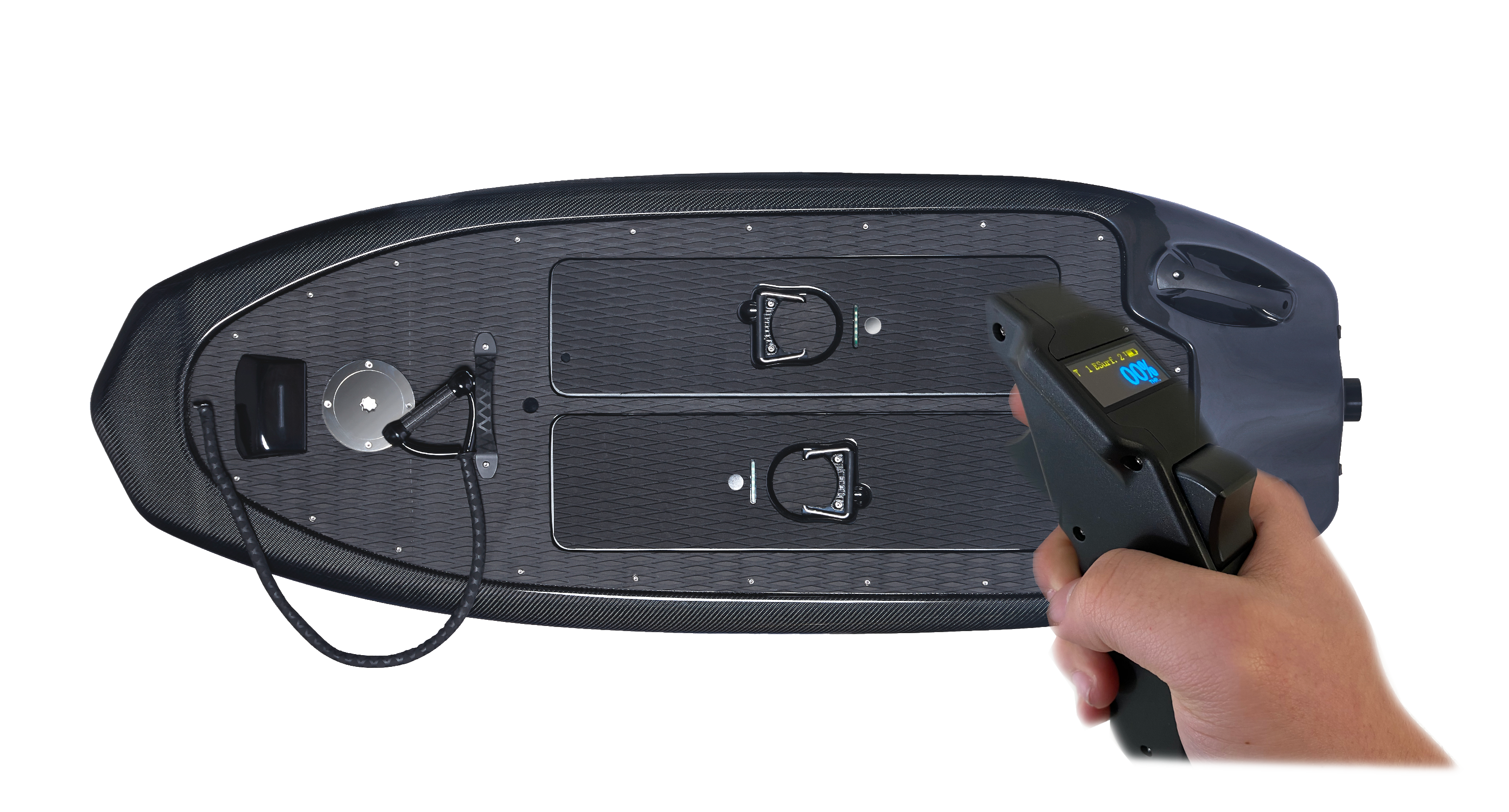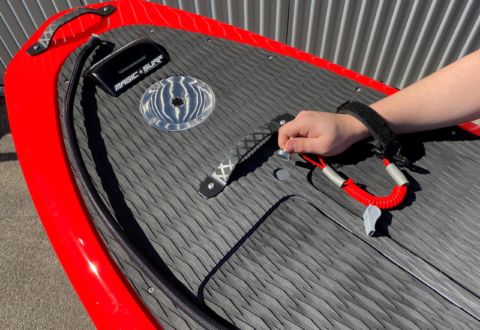 Safety is very important for us. The Magic Surf electric jetboard includes a magnetic emergency stop mechanism which shuts down the board if you fall off.
The electric battery system offers considerably more safety and comfort than watercrafts which run on liquid fuels.
The newly developed shape is highly stable and resistant to impacts and torsion.
Check the newcoming collection
Check the newcoming collection
subscribe for news & OFFERS
take a look to our last Action Shots